Discounted Carpet Rolls, Remnants & Offcuts Sussex
Special Promotion Prices
Special Promotion Prices on the new 2023-24 Range of Karndean Van Gogh (Wood and Stone).
Call in store for more information & prices. Hurry as this promotion will end at Christmas!
Discounted Rolls
Grab yourself a bargain! Save between £8 – £12 per square meter when you buy any of our special discounted rolls. With 18 quality rolls to choose from, this is truly the best way to get yourself a superior carpet for a fraction of the price.
Our roll specials are always changing, so visit us in-store to find out what's currently on offer.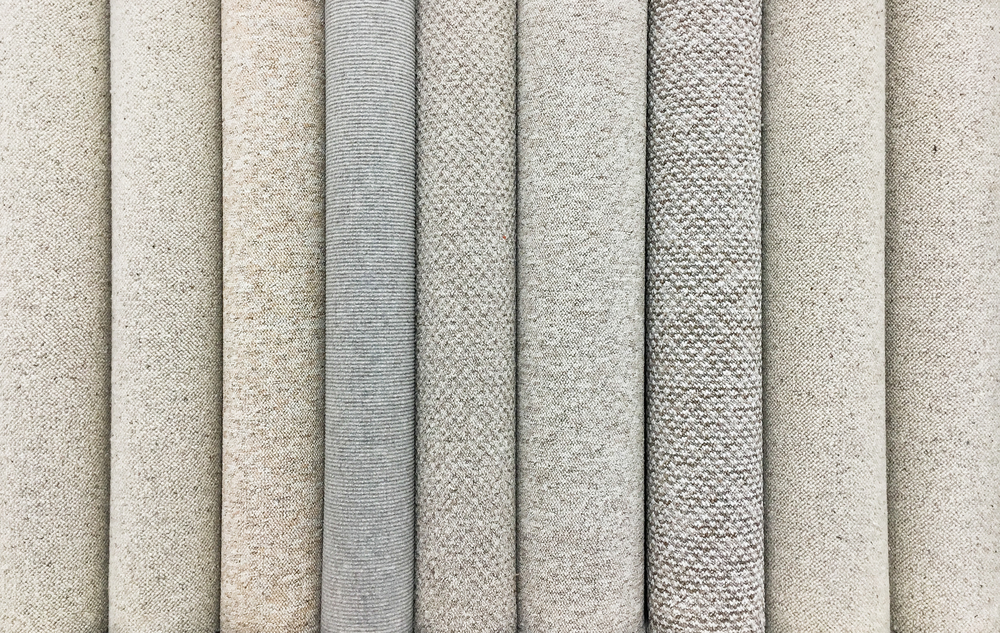 Save on Remnants & Offcuts
Save up to 1/3 off the RRP when you buy any of our carpet remnants. With 40 roll ends to choose from, you can find your perfect carpet, in perfect condition, for an attractive discounted price.
What's more, by purchasing any of our carpet offcuts, you are reducing the amount of carpet waste sent to landfill – which means you can save money and be environmentally conscious at the same time!
Whilst Stocks Last.